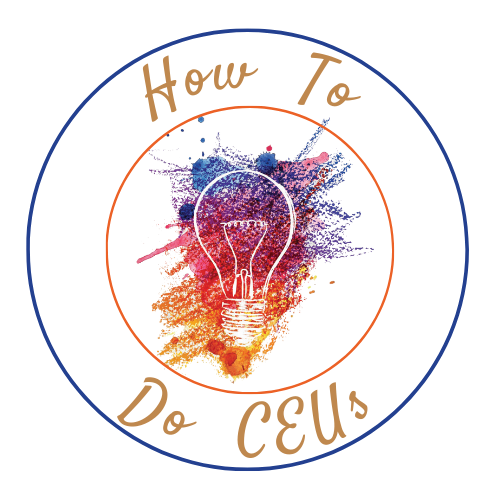 Continuing Education
Course Creation Made Easy
Positively Impact Your Industry,
Teach Others and Make Money
This book is written for you with a simple system of easy steps to follow in creating your course from inception to completion for public consumption.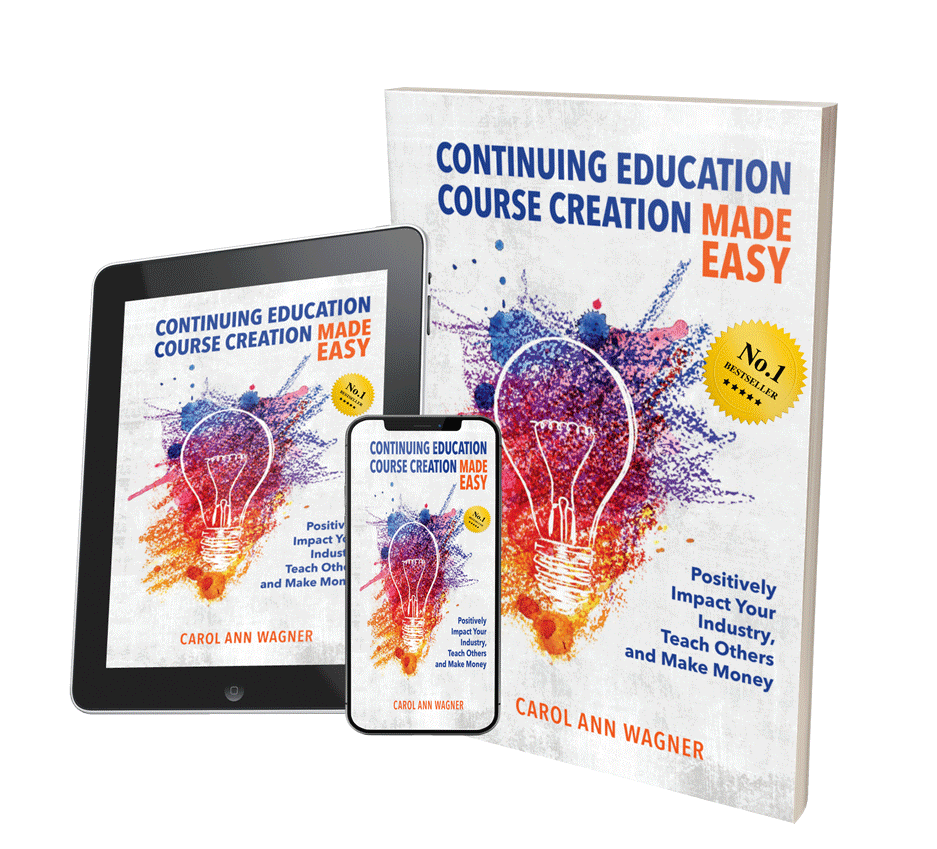 Continuing Education Course Creation Made Easy
Do you have a certification course in you?
Have you ever felt you have more to share with your industry and/or others in parallel professions?
That you just did not have the key on how to move forward?
Do you have a burning desire to share what you have learned in your profession that is your own unique gift and what has worked so very well for you in your world?
Do you want to leave a footprint on others and touch lives?
Then here's your chance to move forward, with that deep stirring of sharing and making your legacy live on. In sharing and teaching others your methods and material gleaned from years of service in your industry, you can make a difference.
Continuing Education Course Creation Made Easy has been written to urge you to share your personal intelligence and knowledge with others and make their path in your industry easier. There is a very simple process I take you through to produce the positive results you have had floating around your mind for years. Or maybe this book will just encourage you to know the possibilities that are available to you in your professional life, to share with others which can lead to profit for both you and those you share with.
There are simple steps to follow and a process to learn to be able to take your intellectual property to paper.

Are you ready to begin?
Entrepreneur, Speaker, Author
Carol has run a successful business since 2001 and is still in that business and will share with you how to become a CEU Provider in your industry. Carol can also help those who want to move forward with their legacy of providing their knowledge to peers. You can view Carol's current CEU offerings at www.BestSourceLC.com where you will see how how she created a series of CEU courses, built a business and implemented strategies to accomplish her mission.
Learn How to Positively Impact Your Industry, Teach Others and Make Money Now!