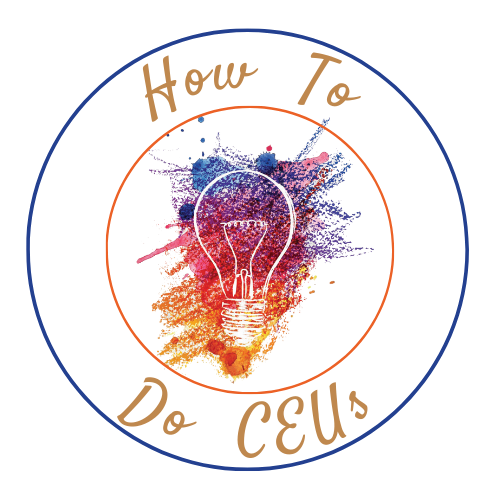 MAKE CASH FLOW FROM YOUR
TRADE SECRETS!
Use the button below to buy the book on Amazon then come back to this page and enter your order number to schedule a FREE 30 Minute Consult.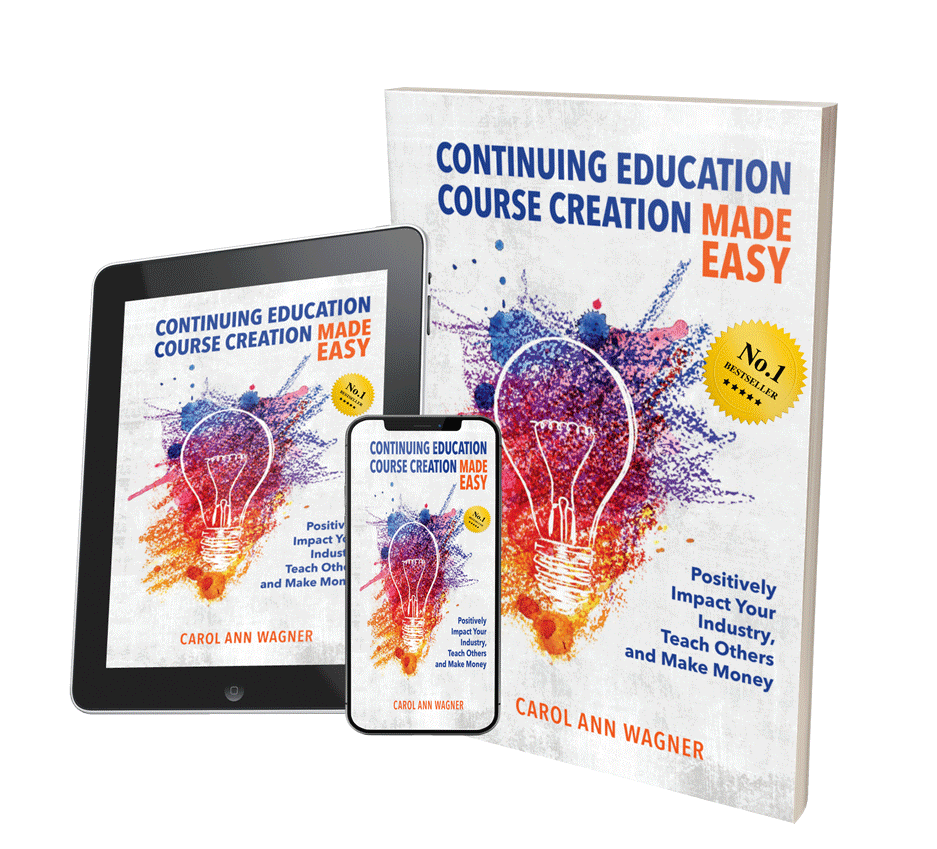 Entrepreneur, Speaker, Author
Carol has run a successful business since 2001 and is still in that business and will share with you how to become a CEU Provider in your industry. Carol can also help those who want to move forward with their legacy of providing their knowledge to peers. You can view Carol's current CEU offerings at www.BestSourceLC.com where you will see how how she created a series of CEU courses, built a business and implemented strategies to accomplish her mission.